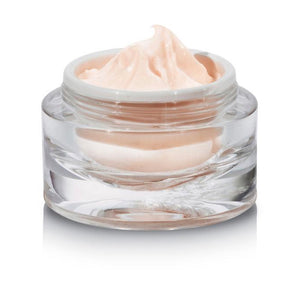 Eye Silk - 2oz
My Silk Organics - Anytime Eye Cream
High Quality All Natural Ingredients
Shortlist of benefits.
- Organic Caffeine Serum - For Inflammation, it helps reduce inflammation and puffiness. It also tightens and brightens the skin, reducing wrinkles.
- Organic Shae & Mango Butter - Antimicrobial, Hydrating & Rejuvenating
- Organic Sweet Almond Oil - Reduces puffiness & under-eye circles. Hydrating & Evens skin tone.
- Organic Avocado Oil - High in Lutein, an Antioxidant & Enhances the Absorption of Important Nutrients. Rich in Vitamin E
- Organic Grape Seed Oil - Tighten pores, Reduce the appearance of scars. Preserves your skins natural defenses & rich in Vitamins E & C
Heres a tip for you below.
1. Apply a very small amount to each under-eye area, Morning or Night, gently tap and smooth out, It spreads evenly. A little goes a long way. 
Made Simply Organic Just For You.
Enjoy!