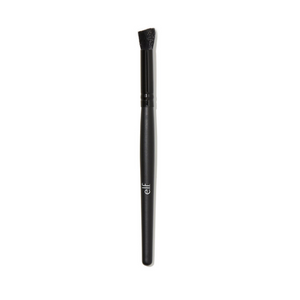 ANGLED CONTOUR EYE BRUSH
This synthetic haired brush is soft, absorbent and can be used with wet or dry products. For best results, clean or wipe brush after each use.

- Unique angle and width help create a flawless contoured eye.
- Use to apply base or crease eyeshadow.
Apply

 eye shadow 

color over your eyelid with the flat side of the brush.
Use the angled tip to create a crease contour with a darker shade.